Lita's revisit to N Guest house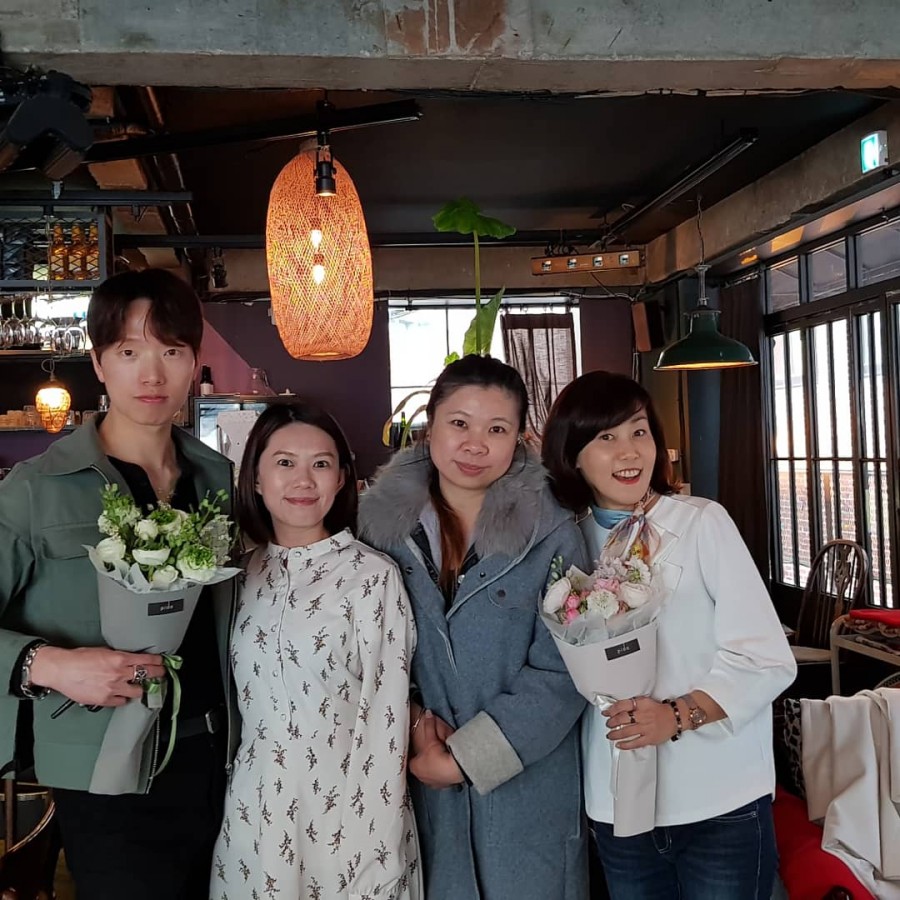 Lita came back to N Guest house.
She used to be a staff in N Guest house for an year.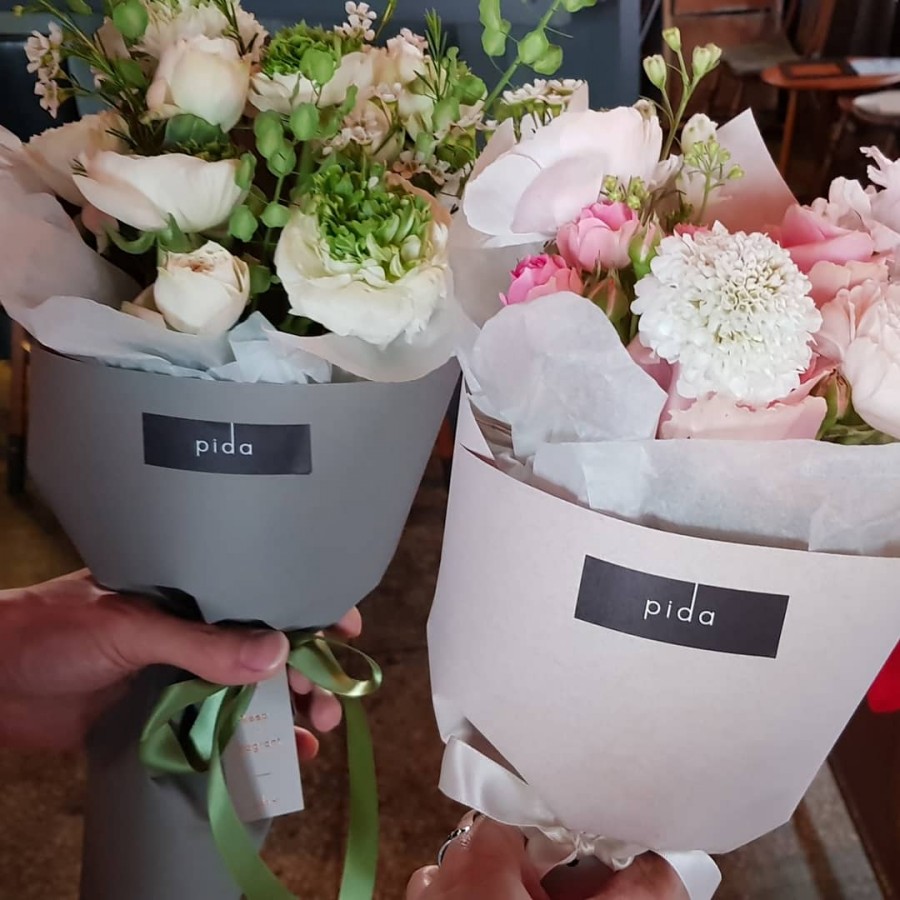 Lita gave me and Namhyun who works at one of Hong Seockchen's restaurant "My Sweet" flower for a gift.
She knew I love flower 🙂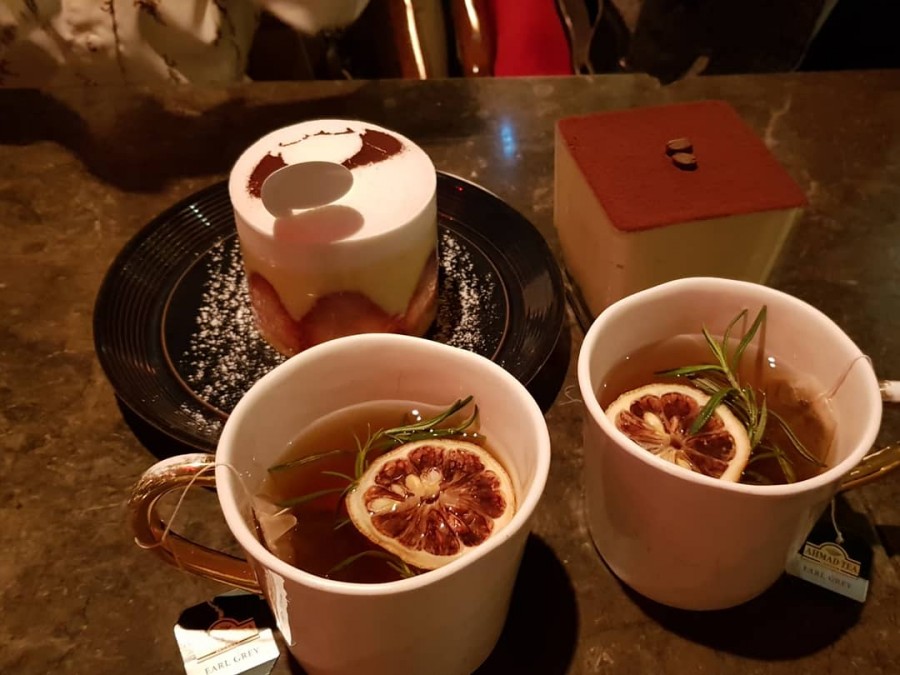 남현씨가 챙겨준 맛난 티라미수 케잌과 딸기 롤케잌, 그리고 얼그레이티.
넘넘 맛있었어요.
고마워요 남현 그리고 Lita♡♡
 Namhyun gave us Tiramisu, strawberry cake and earl grey tea!
SO GOOD. Thank you Namhyun and Lita~~