Last cooking class in July
Hi, we are N Guest house!
We cooked Jabchae (glass noodle with veg) in really hot summer.
Selin from Sweden joined our cooking class and she learned hard. She wanted to make it in home.
She liked to travel in Seoul because there are many things to see.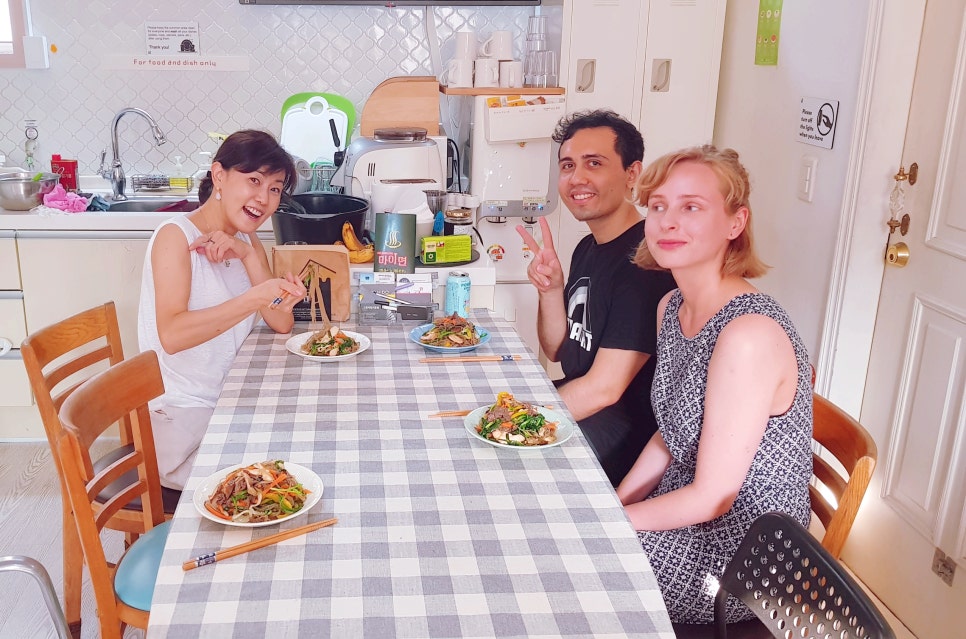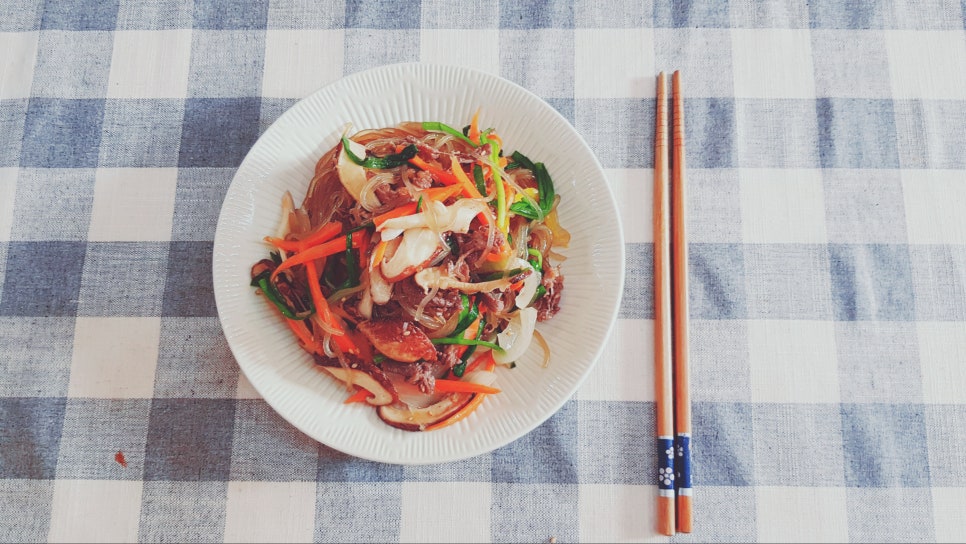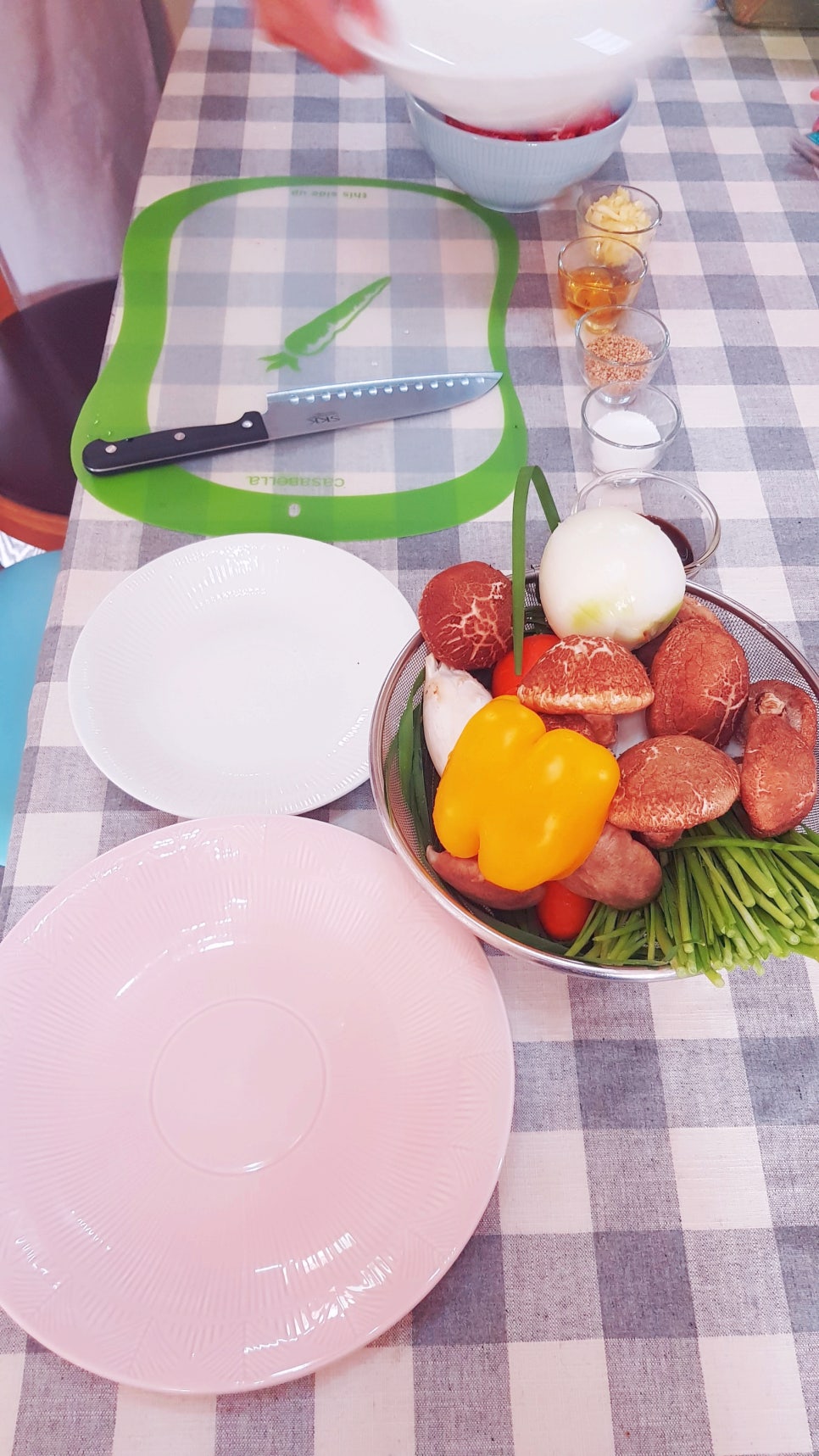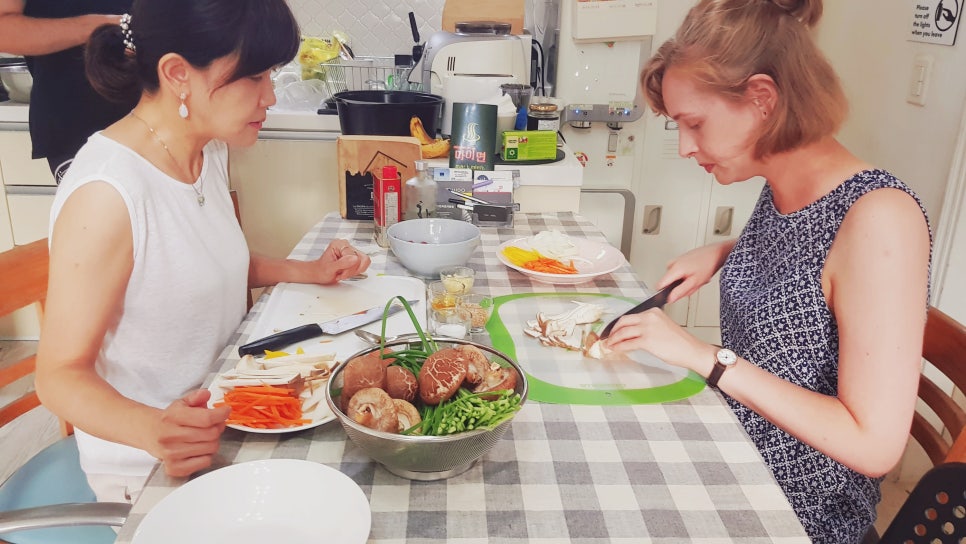 Please come to heart of Seoul Itaewon and stay in N Guest house. Make new friends, join our cooking class!
Phone : 02-749-4566 / Kakao talk: Nguesthouse